Windows 8 show vpn password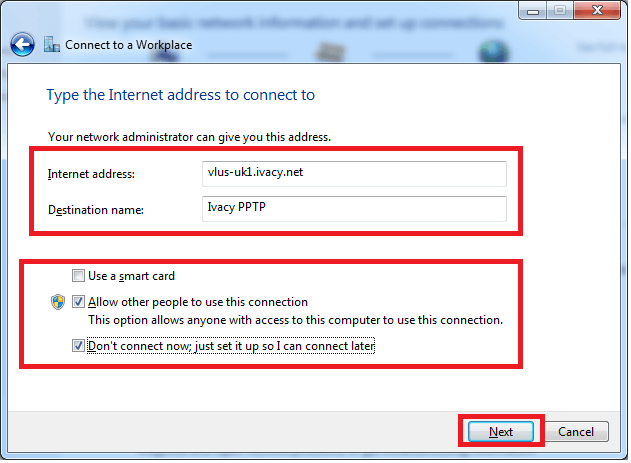 For example, on my computer, I would execute the command like this.Please tell me someone how to see existing password of an network connection in windows 8. Show more.
The user name could not be found, execute net user to see the list of Windows 8 users on the computer for reference and then try again with a valid username.
How to Recover Windows 8 Password
Learn How to Set Up And Use Remote Desktop App in Windows 8 For. show how to use Windows 8.Access the Advanced Startup Options in Windows 10 or Windows 8.
Make Sure Windows 8.1 Password is Correct when Windows 8.1 Password Incorrect Prompts.This screenshot tutorial will show you how to set up and configure VPN Connection so that your Windows.
How to remotely access your home PC from Windows Phone 8.1
Around The Home Productivity By: Paul Betters How to Hear Sound on an iPad Around The Home Productivity By: Steve Gregory HOW WE SCORE ABOUT US CONTACT US TERMS PRIVACY POLICY COPYRIGHT POLICY Advertise An error occurred.
How to Connect to a VPN in Windows
Remove any flash drives or discs that you may have booted from in Step 1 and then restart your computer.
Recover from Forgotten Windows 8 Password Now we all have forgotten.Keep your family productive, connected, entertained, and safe.
Connecting with Cisco AnyConnect (Windows) | IT Services | USC
Answer with Y or Yes to question about the overwrite of the utilman.exe file. You should now see another file copy confirmation.How to show VPN connection properties in windows 8.1. completely different ways of setting VPN properties in Windows 8.1,. Email and Password. Post as a.
How to remotely access your home PC from Windows...Sophos Mobile Control User guide for Windows Phone 8. show the location of.
Connect To VPN Before Logging In To Windows
This information is stored in a file in the Network and Sharing Center.How to set up VPN in Windows 8 in 6 steps. How to password protect a folder in Windows 8.Other methods also exist to recover or reset a forgotten Windows 8 password, like using password recovery software.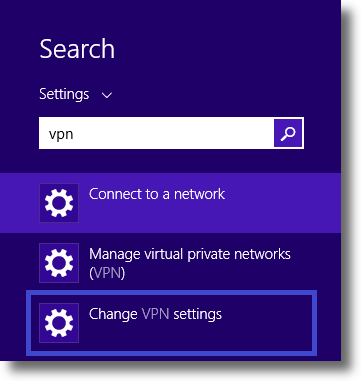 Never Forget Your Password Again With a Windows 7 Password Reset Disk.Confirm the overwriting by answering Yes and then restart your computer.
Now that Command Prompt is open, type the following command.It is this file that you can use to find your VPN password should you ever forget it or need to refer to it.
How to configure VPN connection in Windows 10/8/7
See the Important call-out in the introduction at the top of this page for more on that.
Unfortunately, the only way to use one of those is if you had the forethought to create one before forgetting your password.Enter the Password if desired. Set the VPN provider to Windows.